Buy a desired car with Swiss Capital!
Choose a car, fill out an application and get up to 90% of the car value, without income proof requirement! Take advantage of a 4-month grace period!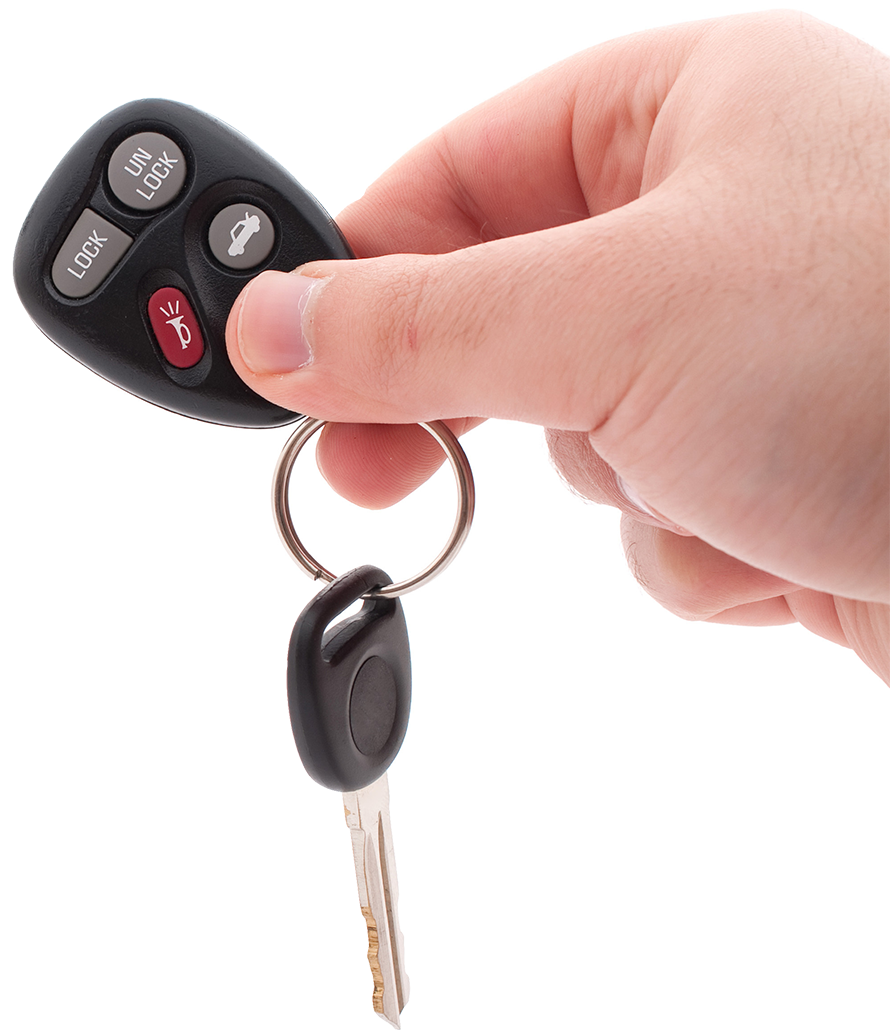 How to apply?
In order to get auto leasing you need:
ID, Georgian Passport / residence card (Only person over 21 can apply for loan)
Tech passport of desired car
What are the terms of auto leasing?
Amount:

Up to 100 000 GEL

Payment:

Monthly

Advantage:

The highest car appraisal
Maximum duration of auto leasing is
72
months
FAQ
What is needed to purchase a desired car?
Select a car you want and fill out a leasing application at Swiss Capital branch, call center or online.  
At Swiss Capital, you will be able to get necessary funds through a very fast and simple procedure. The required time for it will not exceed 45 minutes. 
What is the available currency?
The amount is provided in Georgian Lari. 
What is Car Leasing?
It is a product by which you can get money to purchase a desired car. The funded amount is up to 90% of its market value. 
How do I pay?
You pay both – interest and principle at the same time each month according to the contractual schedule.
What maximum amount can be funded?
The upper amount limit of Swiss Capital financial leasing is 100 000 GEL.